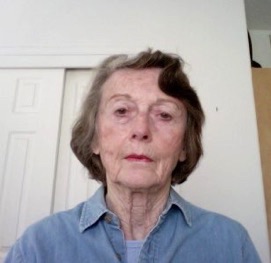 I am Donna Bingham Munger and this is my website.
A Friendly

WELCOME TO YOU.
After many years of researching and writing,
my sarcophagus is too full.
Instead of burying
in an archives or library
what will not fit,
I am giving the rest to you.
Some is free and some is held by others
as you shall see.



BUT WAIT - A WARNING BEFORE YOU PROCEED!

     Books and Articles on this website NOT protected by copyright are free to download, but you

     MUST cite author, book or article title and this website for everything you post or publish.

     Books and Articles on this website protected by copyright may not be downloaded. A link will  

     take you to a web page where they can be obtained.
This is a static website. Pages are hyperlinked. You will need to work your way through the website beginning with the navigation menu in the banner below my photo of Mt. Rainier. GREEN text and some images are also hyperlinks. Additional pages will be added so check back every so often.